Your Guide to
Gemstones Online
---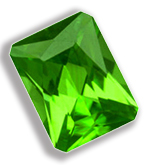 Whether you are an expert or an amateur, or just starting to scratch the surface of the gem world, you have discovered the fascinating world of gemstones and jewelry, and you want to learn more. You have come to the right place.
Start your journey by exploring our
Introduction to Gemstones tutorial
, delving directly into our
guide on buying a gemstone
or
browsing the jewelry inventory
of many fine jewelers.
Our carefully assembled team of GIA experts possess a combined 60 years of experience in the gem and jewelry business. Trained by the world's leading authority on diamonds and gemstones, we are qualified to bring you the most up to date information on what is happening in the world of gemstones.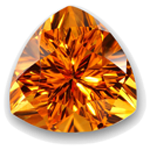 Our simple yet comprehensive tutorials are geared to educate you on everything from the basics of a colored stone to the complexities of pricing a ring, necklace or pendant. Gemstone jewelry has been prized by kings and healers alike throughout human history and we want you to share our passion for gemstones and all the exciting mystery, lore, and prestige that surround them.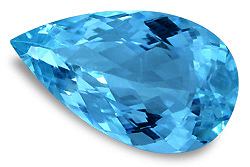 If you have a passion for rubies, are fascinated by sapphires, or wondered how the 4 C's affect a gemstone's value, we are here to guide you through your most vital questions when it comes to navigating the world of gemstones.
Maybe it's because we aren't trying to "sell" you anything, but rather allow you to learn about the stones and then compare the inventory of jewelry retailers. Or maybe you appreciate our years of experience, and want to get the inside scoop on gem cutting. Whatever brought you here, we want you to stay. From gemstone care to crafting yourself into a savvy shopper, we provide the information you need to increase your knowledge and your buying confidence.
Start your journey by exploring our Introduction to
Gemstones tutorial
or delve directly into
browsing the jewelry inventory
of many online jewelry retailers.