There is something you share with emperors, explorers, kings and queens, captains of industry, and giants of finance. The lure of gemstones has enthralled you all. Now that you have learned the basics, you are ready to explore your buying options and start building your gemstone collection. And we have the information to guide you through that process. You won't find gemstones for sale on our site, but you will find the most useful information that will lead you to smart purchases as well as the tools to select from the inventory of many fine jewelers and compare prices. We offer you an expert and independent view of the gemstone market today. We want you to share our site along with the information in it.
With 60 years of combined experience we want to share with you all that we have learned. And we want you to do the same thing. Whether the gemstone or jewelry purchase you are contemplating is your first or your fiftieth, we want you to engage in an exchange of ideas so we can learn more about what is important to you in the quest for the perfect gem. If you have a passion for sapphires or are fascinated by rubies, we want you to talk about it. From gemstone care to crafting yourself into a savvy shopper, we provide the information you need to increase your knowledge and your buying confidence.
We bring the complex and intriguing world of gemstones to life for you. Our team of gem and jewelry experts knows much about the world of gemstones and we present it in simple terms. We distill the essence of gemstone science as well as lore and history to bring you relevant information. We want you to be aware of the latest gemstone treatments, be inspired by the passion behind notable gemstone provenance, and share in the mystery and allure of gemstones that have captivated mankind since the dawn of civilization.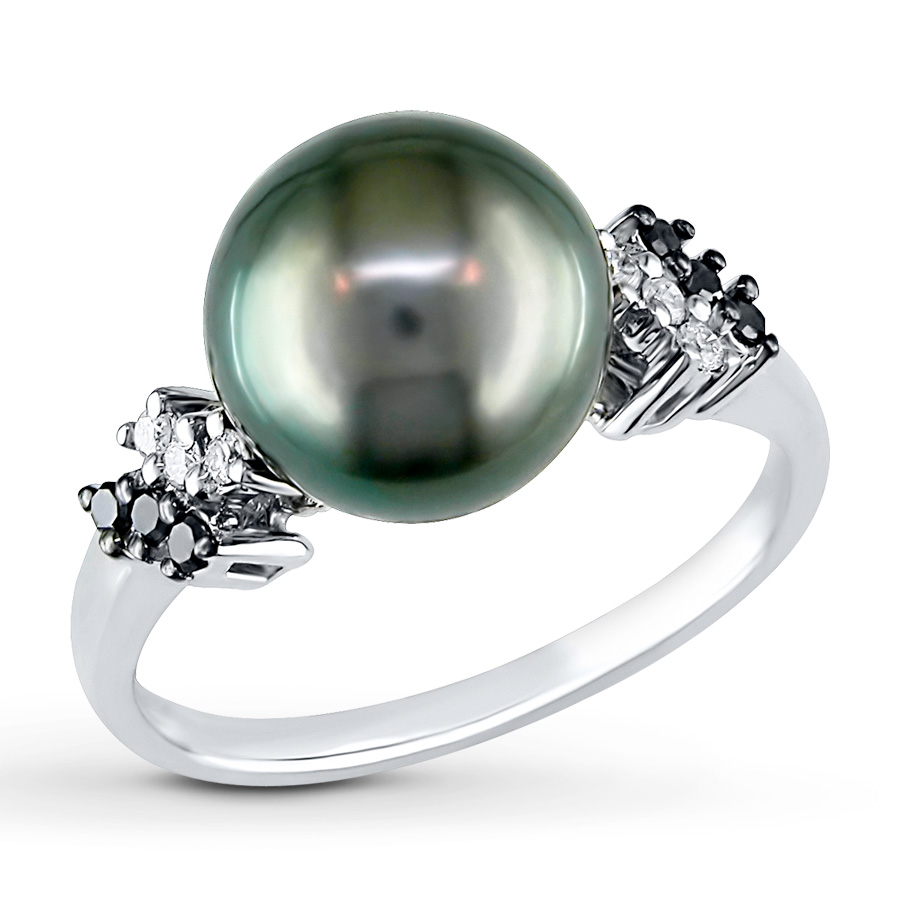 Maybe it's because we aren't trying to "sell" you anything. Or maybe you appreciate that we hold diplomas from the world's leading authority on diamonds and gemstones. Whatever brought you here, we want you to stay! And feel free to spread the word about the treasure trove of gemstone information you have just uncovered. Like us on facebook and follow us on twitter to connect with our experts dedicated to education as well as others who share your fascination with gemstones. You can start here and then share our site with your family and friends so you can bring them up to speed through our in depth tutorials. We cover everything from gemstone history to the global gem trade, giving you practical knowledge you can put to use when shopping or just holding a conversation. Whether you are in the market for gemstones or jewelry, or just want to know more about your personal heirlooms, we can provide all the information you request. Now let's get our conversation started. Let us know more about what is important to you and we will make sure we cover your topics in future articles. In the meantime, explore our series on in-depth tutorials to broaden the scope of your gemstone knowledge.
Whether you are a first time buyer or just adding to the your collection, we want to hear from you. Let us know about your questions and concerns as they relate to buying gemstones and gemstone jewelry and we will work to provide expert answers. You can begin by connecting with us on your social networks. – make it easy to receive additional information from our GIA experts. Let us know what types of gems you are looking for, what you already have, or wish you had!